The Lake House booking system is FINALLY open!
We're pleased to announce that the old Cricket Pavilion has become the New Lake House. Initially transported across from Somerset the old building has undergone a lot of work to create all year around accommodation and a base for events and courses, either in conjunction with the Yurt Site, or on its own.
With 2 bedrooms, 2 bathrooms and a large open plan living, & kitchen area, situated on the banks of its own private lake we hope you will fall in love with it as much as everyone who works here has!
The opening coincides with the 10th anniversary of Hidden Valley Yurts birth. We hope to set up a joint celebration later in the summer…for now feel free to come and explore or watch this space for further updates.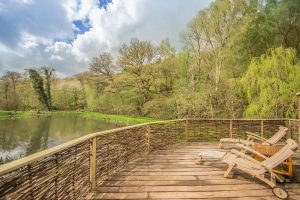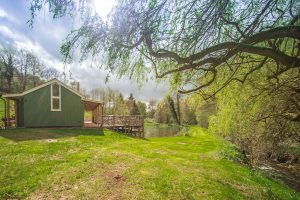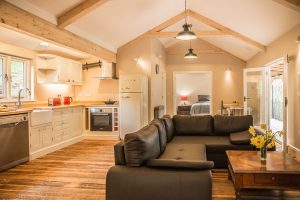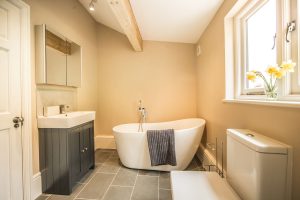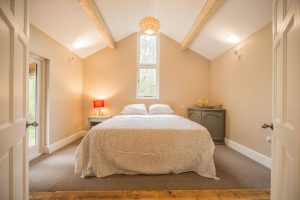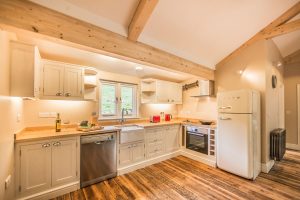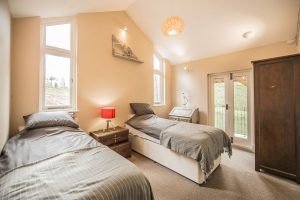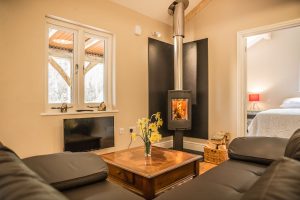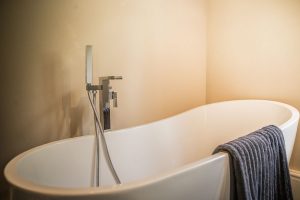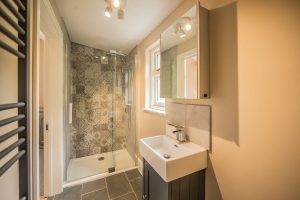 ---