The time has final arrived that we can announce that the booking system for the Lake House is now open.
We started the work on the renovation of the Lake House back in July 2017 and although there were a few delays along the way, work on the building is now final finished.
With 2 bedrooms, 2 bathrooms and a large open plan living/dining/kitchen area, situated on the banks of our small lake it is something we are very proud of.
The opening coincides with the 10th anniversary of Hidden Valley Yurts and we hope you enjoy it as much as the Yurt site.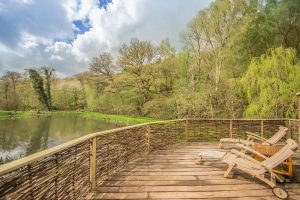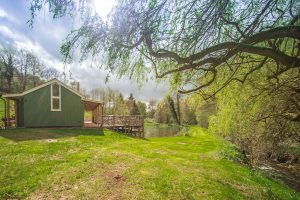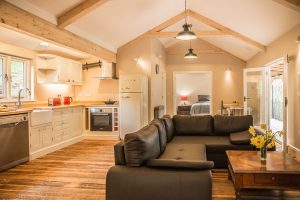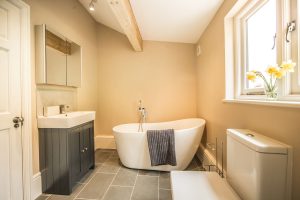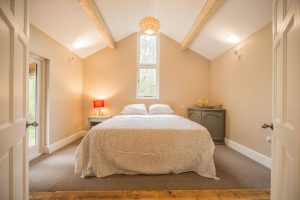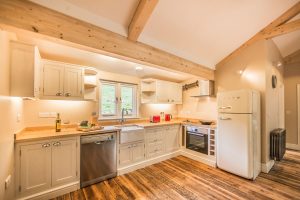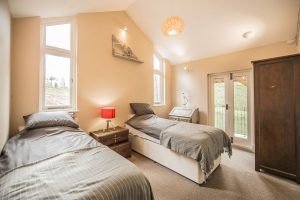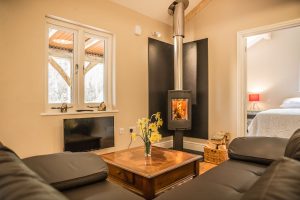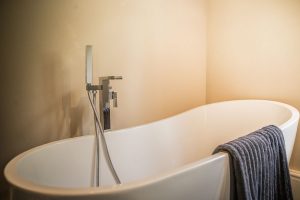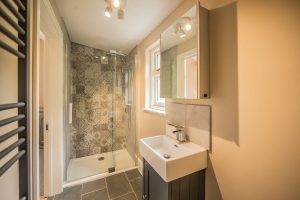 ---