If you've already liked us on Facebook  and Twitter you will  be aware that Hidden Valley Yurts is celebrating its 10th Birthday this year and what an amazing year it's been so far.
So what's been happening…
Firstly the weather (apart from the odd few days here and there) has been stunning. It's been so warm and sunny down on the yurt site, you would have thought you were holidaying in more foreign climes… but without long delays at the airport!
We have seen an increase in bookings so far this season and it's been great to see so many returning faces, as well as lots of new ones getting their first hit of the Hidden Valley. All have been enjoying the yurts, woodlands, fields, stream and of course Tilly.
TripAdvisor have awarded us their Certificate of Excellence for the 2nd year running, which is no small achievement, so loads of thanks to all that have left us reviews.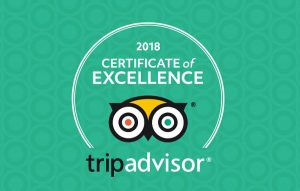 To top it all off we received a phone call out of the blue , to inform us that Hidden Valley Yurts had been nominated for and won the Sustainable Accommodation of the Year Award 2018/19 from the LGBTQ+ IGap Travel Guide, which we were thrilled to accept. During the awards process they invited both contributors and readers of their magazines to nominate companies, products, services & individuals who they felt were deserving of recognition. The LGBTQ Awards program aims to recognise diversity in the travel industry, promote inclusivity and celebrate those leading by example in providing LGBTQ friendly travel.
We couldn't be prouder.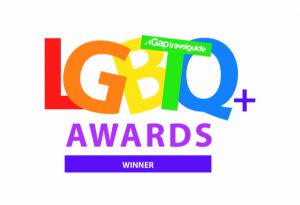 Of course there is also the Lake House which opened on the 11th of May and has been almost solidly booked since. The feedback has been wonderful and the first of the reviews can be read on TripAdvisor.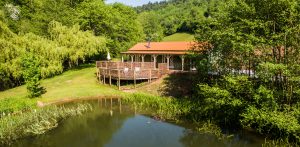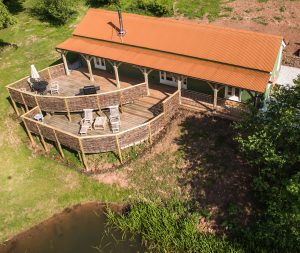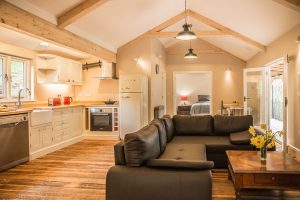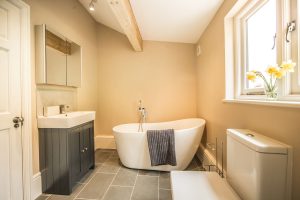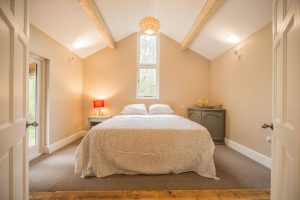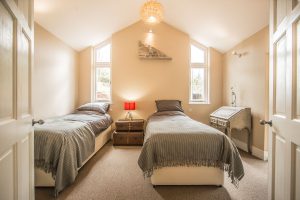 All in all our 10th anniversary is shaping up to be a really great year, so why not be part of it and book yourself, partner, family or friends a short break and experience the magic of the Hidden Valley for yourself.
---