We are happy to announce that in partnership with Inspire2Adventure, we are able to offer some mid-week accommodation and adventure activity packages.
Running once a month (read on for dates) you can book 4 night accommodation with us at hidden Valley Yurts as well as 1 or 2 days of activities with the fantastic people at Inspire2Adventure. With gorge walking, canoeing, mountain biking and rope courses, the activities are suited to all ages. With safety equipment and qualified instructors who will tailor the day to the groups ability and experience levels.
How to book! couldn't be easier, just give me a call on 01600 860 723.
If booking on-line please be aware that only the cost accommodation is available, to book activities you will need to call me direct.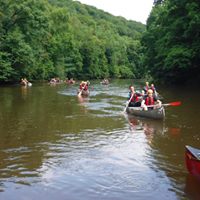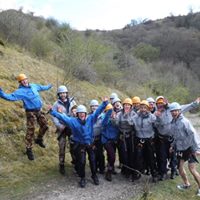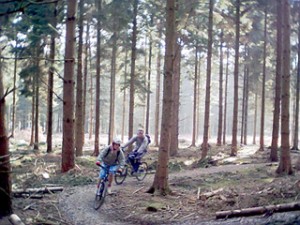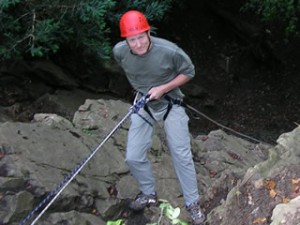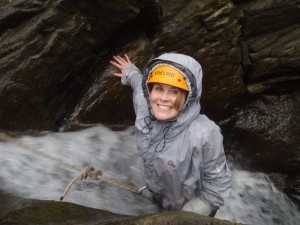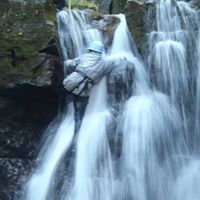 Accommodation and activities dates.
15th to 19th May
12th to 16th June
3rd to 7th July
11th to 15th September