With just over a month since my last post it's incredible just how much has happened since we opened the yurt doors on the 5th April.
We have just had what looks to be one of our best Aprils EVER and May has been just as busy, so we have had a great start to the 2019 holiday season.
Poor old Tilly has been run off her furry little paws showing our guests around, taking them for walks, playing with children and being very naughty (she didn't even try to look guilty over the missing quiche).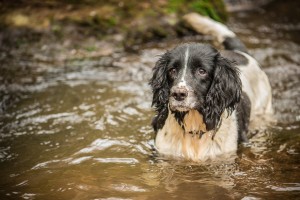 This Easter we again held our extravagant Easter egg Hunt and once again I completely over estimated the chocolate egg to child ratio. With over 600 eggs (of various sizes) and only 9 children, there were some extremely excited children with carrier bags full of eggs exclaiming that this was the best egg hunt ever. We also held a match box challenge, where each yurt and the Lake House had to fill a normal size match box with as many individual items possible, with the wining family receiving the biggest Easter egg Waitrose sell (it was bigger than my head). The family staying in Yurt 1 won the challenge with an impressive 48 individual items and won the massive egg. I felt incredibly sorry for the little boy who only manage to fit a rather large stone into his match box, don't think he really got the idea of the challenge but at 3 years old a very good effort.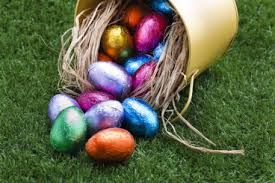 It has also been great to receive our accreditations from VisitWales, the Welsh National tourism board. The Lake House and Yurt site have been rated separately as they are classed as different types of accommodation, the Lake House is classed as Self Catering and the Yurt site obviously as  Glamping. We are really pleased and proud to announce that the Lake House has been rated as 5 Star and the yurt site as Quality Assured – both ratings are the highest possible rating in their class (Visit Wales do not give Star ratings to Glamping sites). So be prepared to see the logos everywhere as we are extremely proud of them.


For the 3rd year running TripAdvisor have awarded us their certificate of excellence, this award is based on reviews we received on TripAdvisor from our guests. So a huge big thank you to all who have enjoyed their stay with us and left such fantastic reviews. Apparently there is something special if you achieve this 5 years running.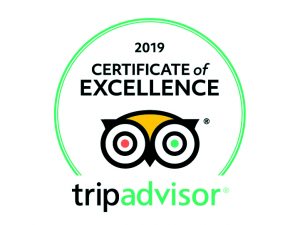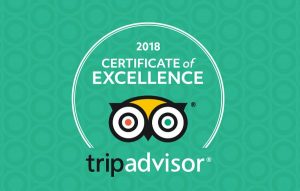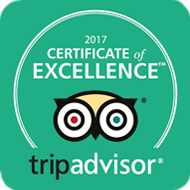 The Guide book  "Top 100 Attractions in Wales" have included Hidden Valley Yurts & Lake House in their 2019 guide book for another 4 years. While we are not strictly an attraction but an accommodation provider, they have insisted we are included due to what is on offer here as part of a stay. The author Joshua Stevenson paid us a visit and was again so impressed with Hidden Valley Yurts and Lower Glyn Farm, that he felt having the accommodation was just a bonus to the landscape, woodlands and meadow that made us unique and an attraction, that he just had to include in the updated version of his guide book.
We have also hosted a  "Magical Health and Well Being" event – which was a great success. The event which included yoga, tai chi, healing, massage, meditation, singing bowl meditation, gong baths received the most incredible feed back from those attending. With Emma, Sally, Kuma and Di organising the event and food (Vegan and Vegetarian), we look forward to next years event. Watch this space for details.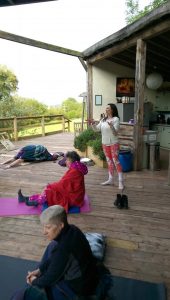 With still 5 months of the 2019 Glamping holiday season left there is still so much happening and around the corner …..